Know-how
Precision moulds make successful casts
As a specialist in quality moulds, F3B examines all aspects of concrete block, edging and paving production within a constant framework of efficiency.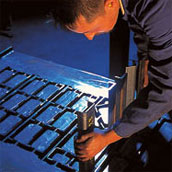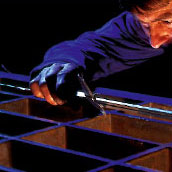 F3B accompanies each project from A to Z : definition of specifications, cost reduction, process optimisation, Our 5-member research team previews the future product with the customer and helps perfect the project prior to approval.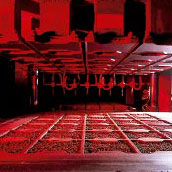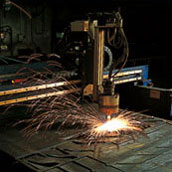 High definition plasma cutting, digital bending machine,,,, F3B combine expertise and state-of-the-art technology.
Some of the steels used, alloy performance: F3B moulds are known for their reliability and durability (extremely hard-wearing and stain-resistant).

See our cleaning station

Visit our research department